Message from the President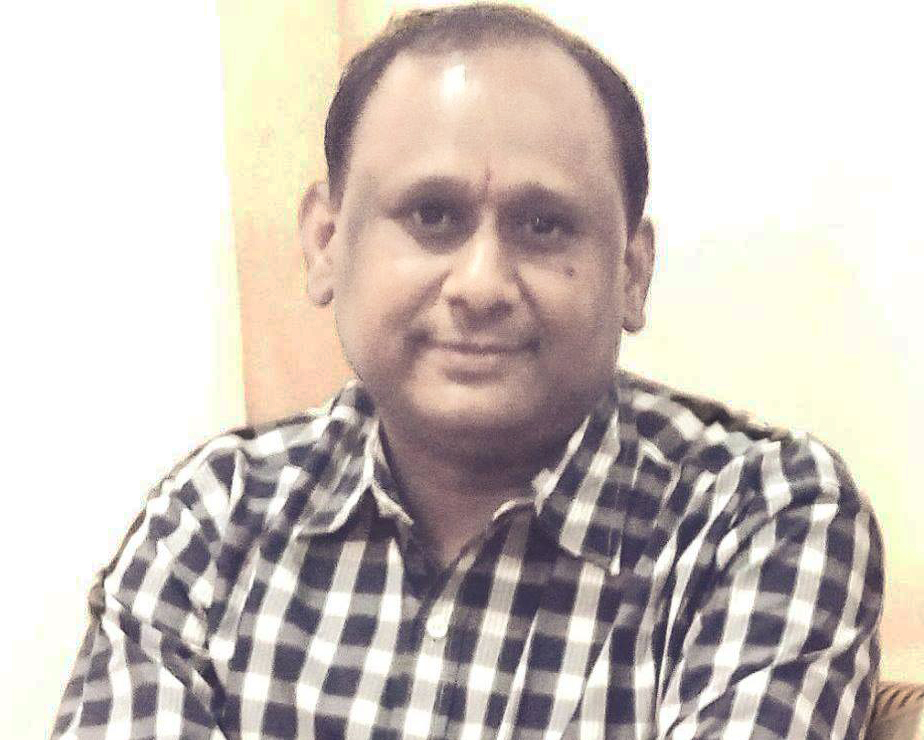 Dr Umesh Sharma
President
Veterinary Council of India
New Delhi

Namaskar,

I heartily congratulate efforts of Veterinary council of Madhya Pradesh to develop this website. In my opinion purpose of this website is simple i.e. to serve as the vehicle between a veterinarian and farmer. Council should primarily focus to be in live contact with all of its members and should make all possible efforts to sharpen their skills. Council should make efforts to strengthen our colleges so that they can produce young skilled professionals.

I am confident that this website will act as a medium for all its members to stay connected with council and in lieu council will act as a helping hand for our fellow vets. and will act as a model for all our states.
My best wishes to them.